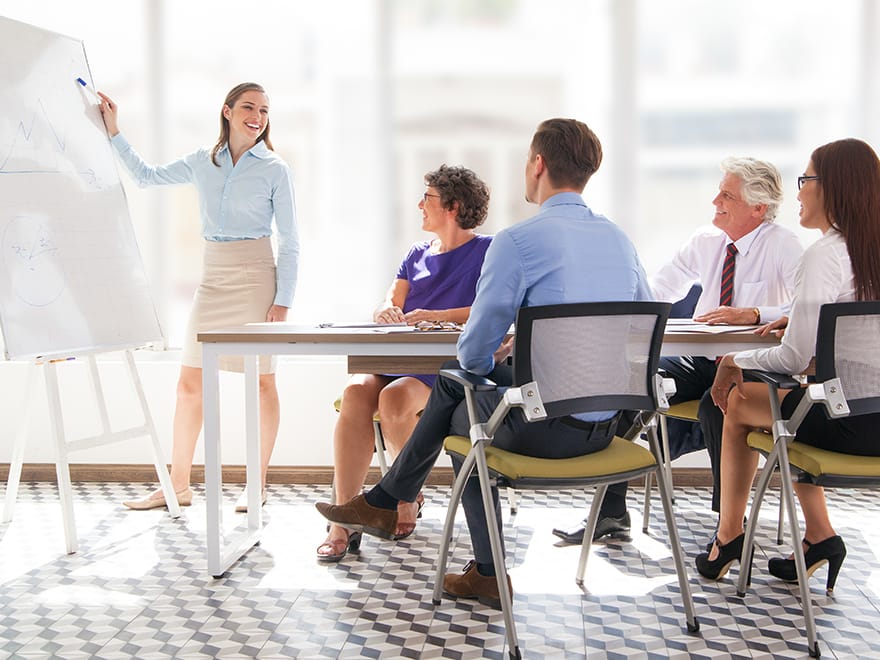 Accredited Education and Training
Vision in Mind offers workplace and community in-house training and consultancy and Fay Jackson delivers wonderful keynote speeches. Fay travels throughout Australia and internationally to deliver training and talks. She believes the best way to learn is through the right mixture of facts, motivation, humour, vision and passion.
If you would like to have training that earns continuing proffessional development points or hear a life changing challenging and motivating speech. Please call us on 0438472254.