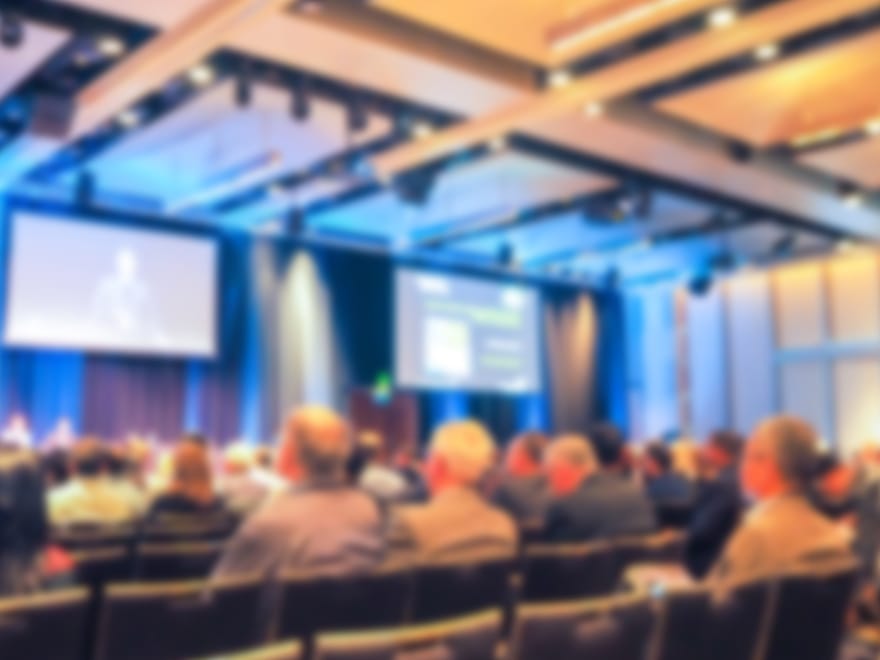 Design and Organisation of Conferences
Fay Jackson has experience in the design, organization and facilitation of conferences, forums and symposiums.
Illawarra Mental Health has won two awards for their Consumer and Carer Strategic Planning Conferences which Fay perceived of and organized. These were Public Participation Conferences aimed at encouraging the community to become a part of the service rather than victims of mental illness. The Illawarra Mental Health Consumer and Carer Strategic Plan was developed out of this conference.
Fay also designed and facilitated the Port Folio Arts Festival in Port Kembla and has managed numerous other forums, conferences, meetings and groups.