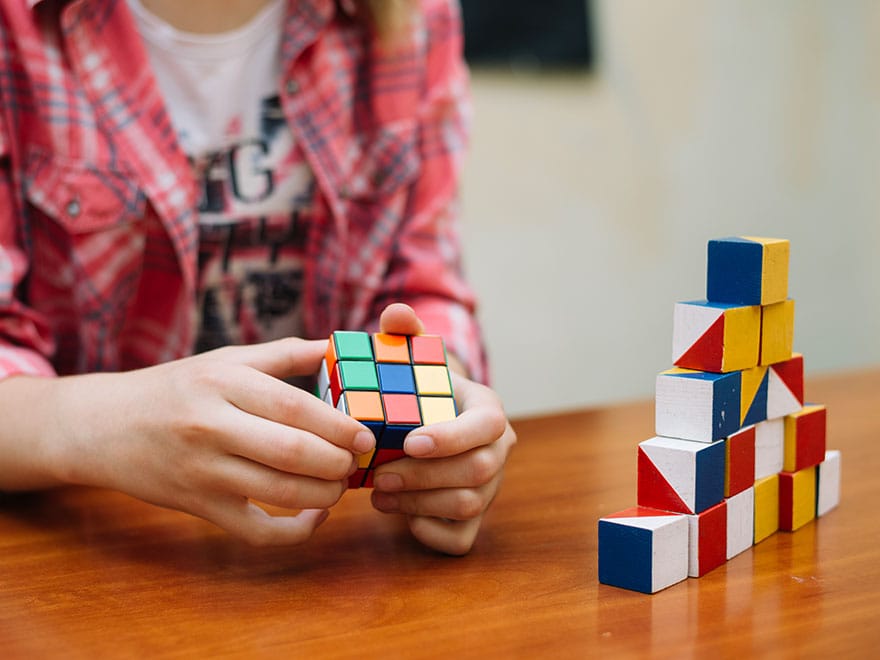 Mental Health First Aid for People with Intellectual Disabilities
Fay Jackson also offers the mental health first fid for people with intellectual disabilities.
These programs are designed to lead you towards the realization of all of your abilities and possibilities.You will be inspired and educated towards being goal orientated and outcomes focused.
You will stop just dreaming about what you want to achieve in your life and make it happen.
These programs and Fays coaching will help you kick the procrastination habit for life!!!!!!